OM YOGA SHOW
19th, 20th & 21st May 2017
Event City Manchester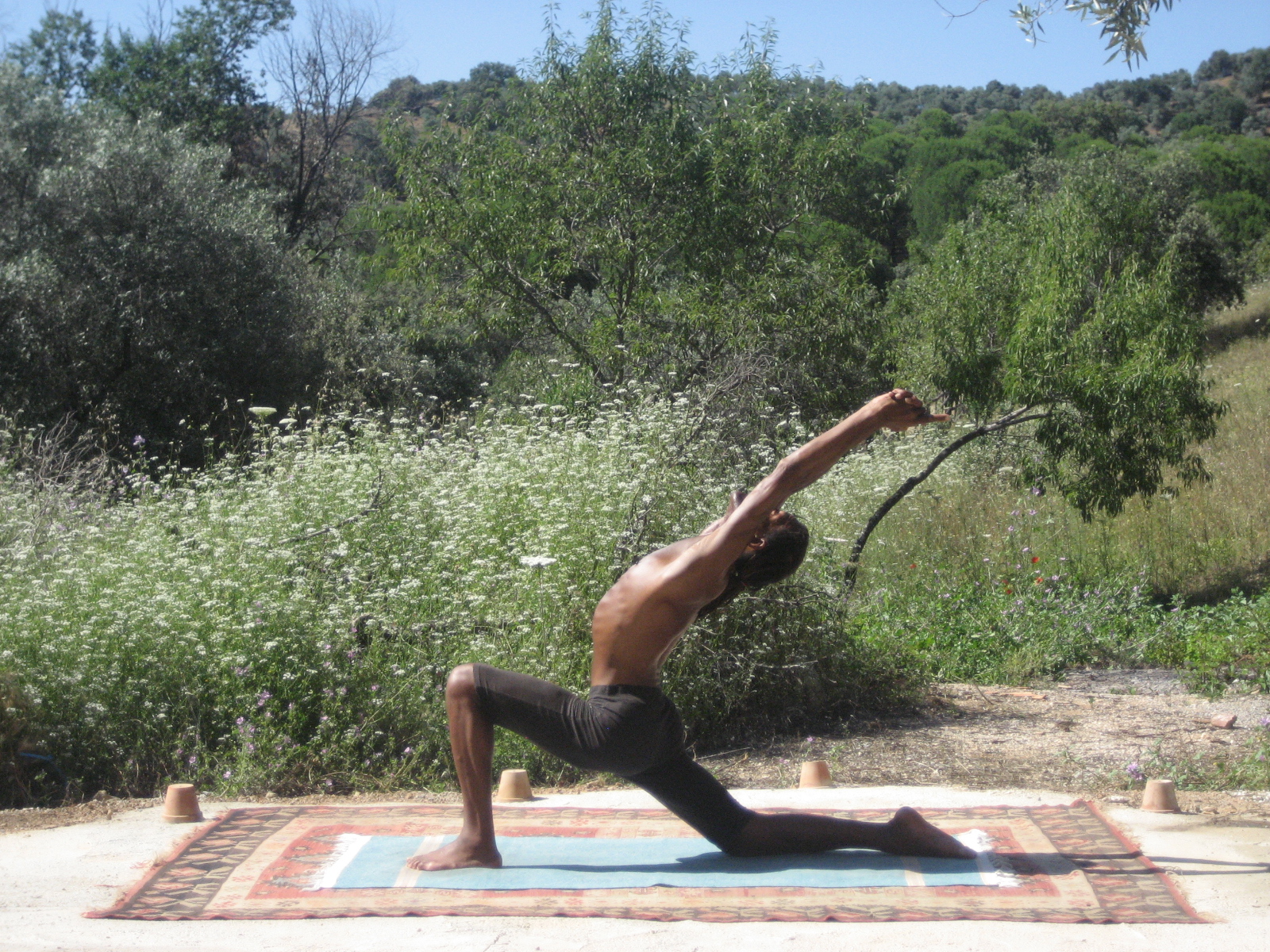 You are welcome to join me at the OM YOGA SHOW this coming Friday for yogAsana Flow Series. I will be teaching a 1 hour session at the show.
The yogAsana Flow Series consists of Surya Namaskar punctuated with a sequence of seated, standing, balancing and inverted asanas. I will be demonstrating some of the postures but priority will be given to adjustments and having a true Flow experience. It is more suited to those who already have two or more years previous experience in yoga practice.
Class Time: Friday 19th May 2017 16:45 – 17:45
Admission £5
To book visit
www.omyogashow.com
Blissfull Heart,
Granville X