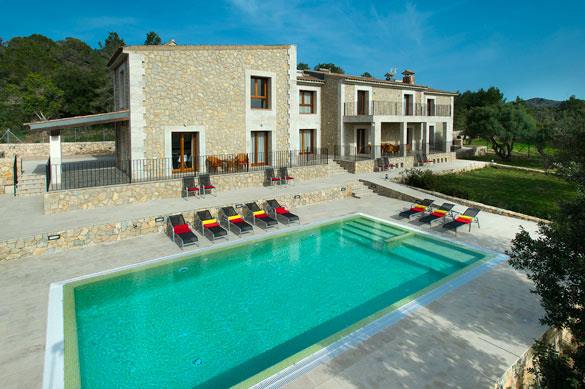 EVOLUTION YOGA WITH GRANVILLE AND LUCY
ALCUDIA, MAJORCA 2017
DATES: 1st – 8th JULY 2017
We are very exited to invite you to join us for a 7 day experience of Evolution Yoga with two innovative teachers in the traditional and contemporary world of yoga.
With over 40 years of experience, Granville is well seasoned in presenting a unique journey of transformation. And Lucy's fresh and more contemporary approach having understudied with Granville for several years, promises to deliver a unique opportunity along the path of spiritual evolution.
Our chosen location, Villa Marsa, is an impressive and contemporary 6 bedroom house located just outside of Alcudia's port and old town. Our home for 7 nights is elevated in the countryside offering spectacular sweeping views over the town, the island and even Puerto Pollensa! The port and beach are all within one mile.
If you are interested in joining us for this magical journey then we will require a £250 deposit to secure your place by the 30th April, with full payment received by 31st May 2017.
Holiday includes: Beautiful Accommodation, Brunch, Evening Meal, and Daily Tuition. All meals will be fully vegetarian.
Total: £995
Payment details:
Lucy Watson:
email: lucy@lotuswellbeing.life
Mobile: +44 7789 263 346
More info and brochure to follow.
Limited places available.
Blissful Heart,
Granville and Lucy x