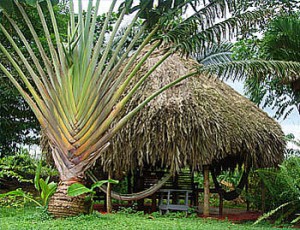 Have you ever wondered what it would be like to travel to an exotic location and enjoying your most favourite activity? Well you can do that and much more on my yoga holiday at Negril Yoga Centre in Jamaica.
www.negrilyoga.com
I will be teaching over a period of 2 weeks a guided meditation and an in depth journey into yogAsana and it's relationship to spiritual awakening and self understanding.
We will be practicing 2 sessions a day both including guided meditation and asana – the morning session more vigorous and the evening a more quieting session.
Dates: Saturday 7th – Saturday 21st April 2012.
Cost: £195 for 1 week and £350 for 2 weeks
Travel from the UK:
Flights are direct from London Gatwick to Montego Bay with Virgin Atlantic.
Check out this holiday on my Website: Easter in Jamaica 2012
Peace and Love,
Granville x